TRICHOMANIA and POP
are both non smoking salons with free wifi.

You can pay with VISA and Mastercard

Individual gift vouchers are available for any value.

All prices incl. 21% DPH.

The cancellation fee for short notice cancellations within 24 hours of the appointment is 50% of the service charge.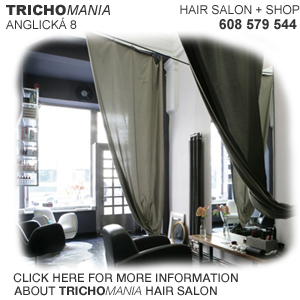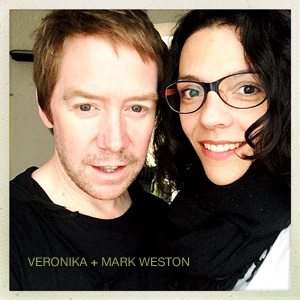 TRICHOMANIA and POP
are bringing the best of British
hairdressing to the Czech Republic.

We offer an interesting selection of products
for both clients and fellow professionals.

The complete brand range
includes:

TRICHOMANIA HAIRCARE
JOHN MASTERS ORGANICS
EASI WATER COLOURS
ROOT VANISH By KAZUMI
MASON PEARSON
HAIRBOND UK
YASAKA scissors
KENT SALON brushes

Learn more